---
Posted by John Schlim on
July 20, 2021 - FOR IMMEDIATE RELEASE Ovation Comics is proud to announce they have signed a distribution deal with Maverick Distribution, making their backlist titles and future publications available to retailers directly through Maverick. "This is a significant step in the growth of Ovation Comics," says publisher John Schlim Jr. "We recognize that comic book retailers have long been the lifeblood of the industry and we have certainly worked hard to get our publications in storefronts, but with limited success. There are so many small press comics publishers out there and it's difficult for each one to individually appeal...
---
Posted by John Schlim on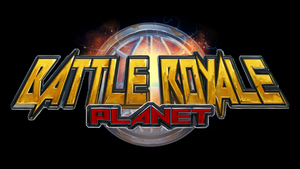 It was a decision we didn't take lightly. Our newest comic series, Battle Royale Planet, had been planned to debut in March 2020 with a 30-day crowdfunding event on Kickstarter.